Here are the top 10 most popular Halal Burgers Restaurants in Texas: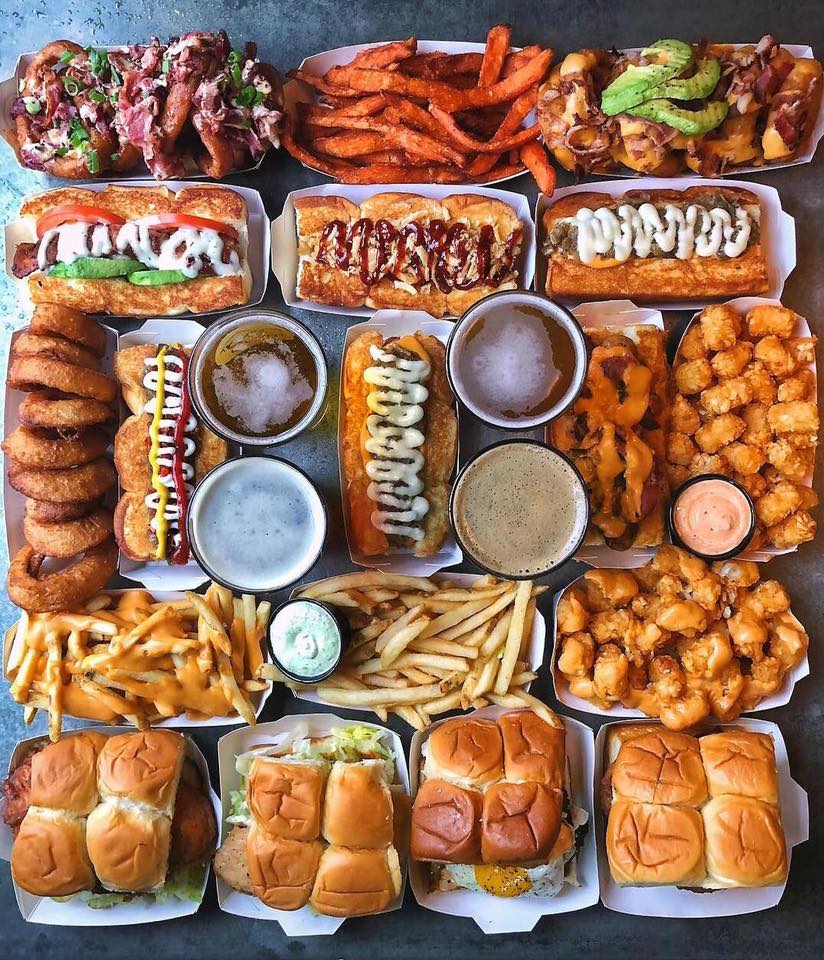 Address:
744 Central Expressway, Richardson, TX 75080
Review:
"Everything is delicious- you can't go wrong! plenty of seating indoors and outdoors. free wifi. plenty of parking."
– Quyen D. 6/28/2021
Address:
201 University Oaks Blvd., Unit 1380, Round Rock, TX 78664
Review:
"One of my favorite "fast food" burger joints. They are always friendly, server a great burger and do it quickly every time. I would give them 5 stars if they could step up their fry game and did better with their onion rings."
– Tim V. 11/11/2020
Address:
451 West Arapaho Road, Unit 100, Richardson, TX 75080
Review:
"I love their burgers, So fresh and the one I had was an all American burger taste and halal wow
I really enjoyed it!"
– Elisa G. 7/18/2021
Address:
1420 Edwards Street, Houston, TX 77007
Review:
"People are not lying, these burgers are PACKED with flavor – IN the meat, not just the toppings."
– Benji M. 7/4/2021
Address:
1230 North Mason Road, Suite 800, Katy, TX 77449
Review:
"I never tried this place and decided to come because why not. Let me tell you they did not dissappoint!! Im not even a big fans of burgers but there burgers are good!"
– Katherine P. 9/12/2021
Address:
6300 Independence Parkway Ste C, Plano, TX 75023
Review:
"I was in the area, first time in Dallas, and this was a great halal burger joint that also served authentic Pakistani cuisines. I got the Jungle burger, chicken wings, beef Philly sub, and chicken karahi w/ naan. All of them were well made and delicious. I ended up making another visit here."
– E.K. 6/3/2021
Address:
14550 Texas 121, Suite 160, Frisco, TX 75035
Review:
"This has the exact taste as the original KnC in Himayatnagar, Hyderabad. So on point, I am so impressed."
– Sruthi G. 9/3/2021
Address:
1900 University Blvd., Unit 103, Round Rock, TX 78665
Review:
"It's worth the drive, they have drive thru which is amazing and the macaroni bites are addictive. The burgers are huge and delicious and the 9 year old always asks for this place. It's Round Rock's hidden gem and so worth going to. The food will make you come and the service is fast."
– Bobby U. 5/13/2021
Address:
25330 Highway 6, Alvin, TX 77511
Review:
"Great burgers n fries, a nice break from the burger chains. This joint has been around for a really long time, they must be doing something right."
– Mike F. 3/14/2021
Address:
3701 Esters Rd #108, Irving, TX 75038
Review:
"Great Halal American restaurant! Family owned business and the service was great. The A-1 burger & fries were well seasoned and the prices are very affordable."
– Erika C. 8/8/2021
Watch the video!