Popeyes Louisiana Kitchen is one of the most popular food chains in the world, so it is no surprise that thousands of users have asked us if it is halal.
About Popeyes
Popeyes, formerly named Popeyes Chicken & Biscuits and Popeyes Famous Fried Chicken & Biscuits, is an American multinational chain of Fried Chicken fast food restaurants.
It was founded in Arabi Louisiana by Al Copeland in 1972.
It has over 3,700 branches worldwide. It generates over $579 million annually.
In short, Popeyes is huge and popular!
Popular Menu Items
Some of the popular items on the menu are: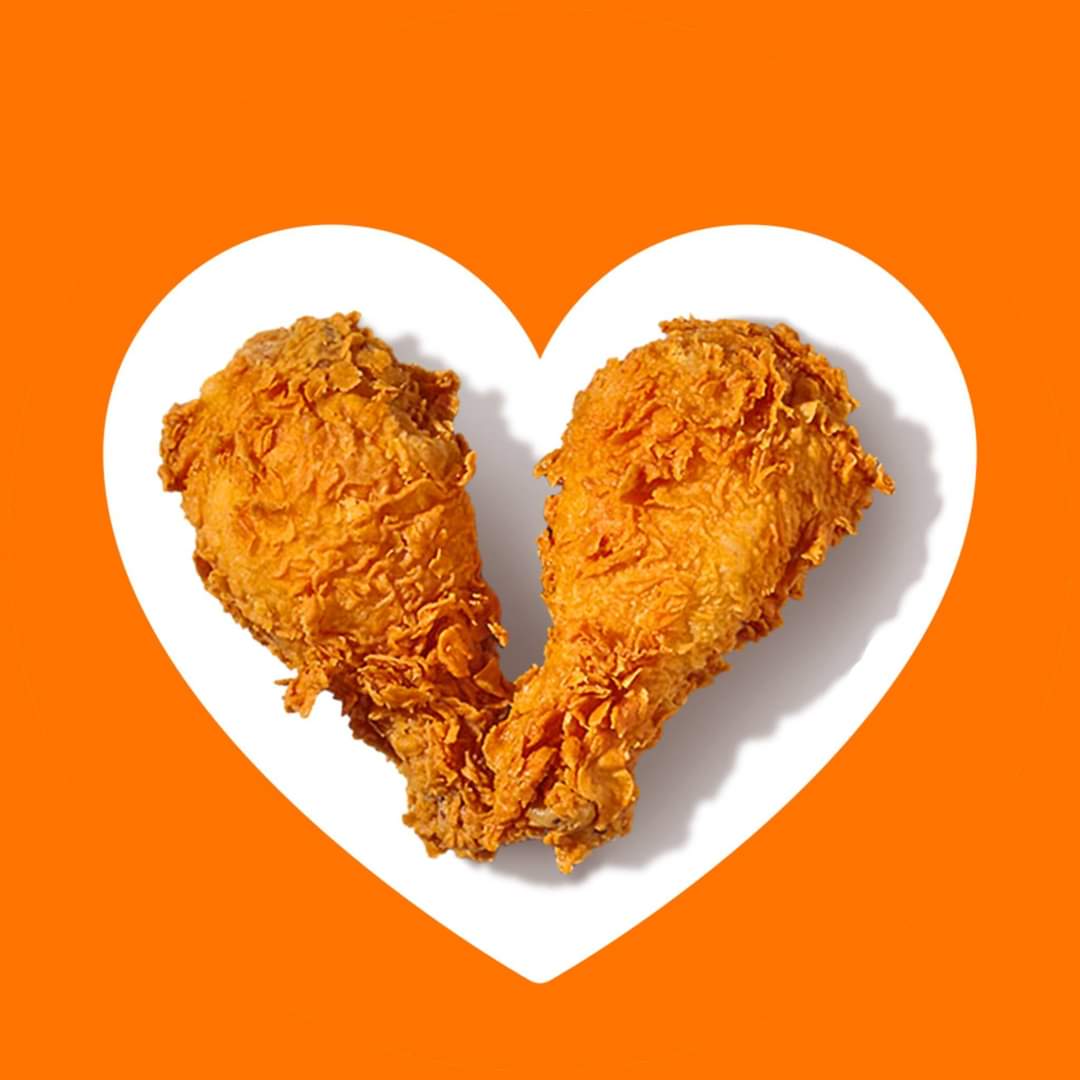 We are getting hungry just looking at these! There are so many other delicious items on the menu that you can check out on their website www.popeyes.com!
Halal Information
In Muslim countries such as UAE, Popeye's offers a 100% halal menu!
Popeyes Canada serves halal certified chicken. Each restaurant has a halal certificate for proof. Canada locations offer many other products in the restaurants that are halal certified such as gravy, marinades, etc.
Additionally, products and ingredients are reviewed thoroughly to ensure there are no pork products or alcohol. All Popeyes locations in Canada use canola oil for frying.
Popeyes UK uses certified halal chicken in its Stratford location. "All of our chicken is Halal at our Stratford restaurant and our halal certification from the Halal Monitoring Board will be available in our restaurant". However, it remains silent about halal in all of its other UK locations.
In the USA, Popeyes does not use halal certified chicken in all of its locations. However, some Muslim owned locations in different US states offer a halal menu for Muslims. The list of these locations is given below:
Popeyes — 622 Park Avenue, Worcester, MA 01603
Popeyes — 7995 Glen Lane, Eden Prairie, MN 55344
Popeyes — 3938 Melrose Avenue NW, Roanoke, VA 24017
Popeyes — 199 Spencer Street, Manchester, CT 06040
Popeyes — 220 Hoosick Street, Troy, NY 12180
Popeyes — 8815 Baseline Road, Little Rock, AR 72209
So, customers should confirm availability of halal from each Popeyes location to be sure.
That said, Popeyes USA has confirmed the following:
US restaurants' gravy contains pork
Gravy and red beans & rice both contain pork-derived ingredients (pork, gelatin, lard, etc)
Halal Verdict
So, what's the halal verdict? Is Popeyes halal?
In Canada, Popeyes serve halal certified chicken in all of its locations. Other menu items are also halal compliant, such as their gravys, marinade, rice and beans etc.
In the US, Popeyes offers a halal menu in some locations across the USA. It's best to confirm the availability of halal menu from each location.
In the UK, only their Stratford location claims to offer halal certified chicken. There is no information about halal menu at the other Popeyes locations in the UK.
In Muslim countries, Popeyes Louisiana Kitchen offers a 100% halal menu.
Obviously there are many non-meat items on the Popeyes menu which halal observers can consume, such as their:
Beverages – such as Mango Lemonade and Iced Teas
Desserts – such as their Cinnamon Apple Pie and Chocolate Beignets, and
Sides such as their Coleslaw and Fries.
Halal Caveat
You should always verify the halal status with the restaurant directly just to be sure!
Restaurants change their meat suppliers and their policies constantly.
Furthermore, individual franchise locations change ownership all the time. So one location's owner can use halal meat but can sell it to a new owner who chooses not to. So, to make sure that you have the latest information — reach out to the establishment!
Other Fast Food Chains