Panda Express is one of the most popular food chains in the world, so it is no surprise that thousands of users have asked us if it is halal.
About Panda Express
Panda Express is an American fast food restaurant chain that serves American Chinese cuisine.
It was founded in Glendale California by John Andrew Cherng and Perry Cherng in 1983.
It has over 2,300 branches worldwide. It generates over $3 billion annually.
In short, Panda Express is huge and popular!
Popular Menu Items
Some of the popular items on the menu are:
Orange Chicken — Crispy chicken wok-tossed in a sweet and spicy orange sauce.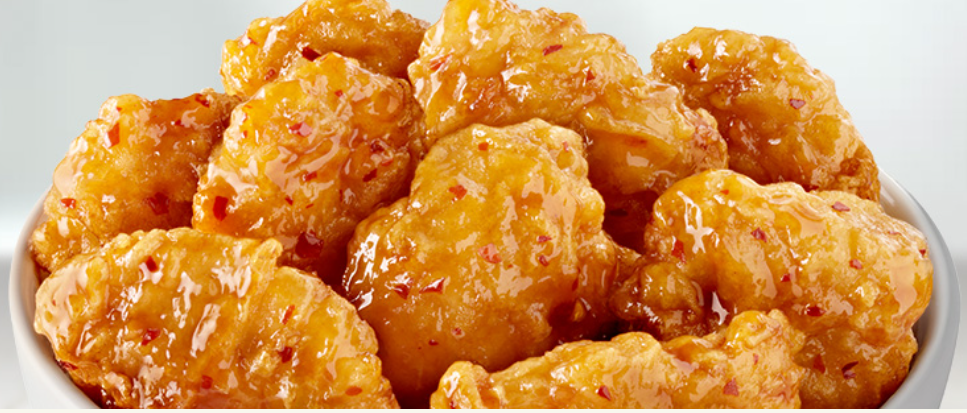 Chow Mein — Stir-fried wheat noodles with onions, celery and cabbage.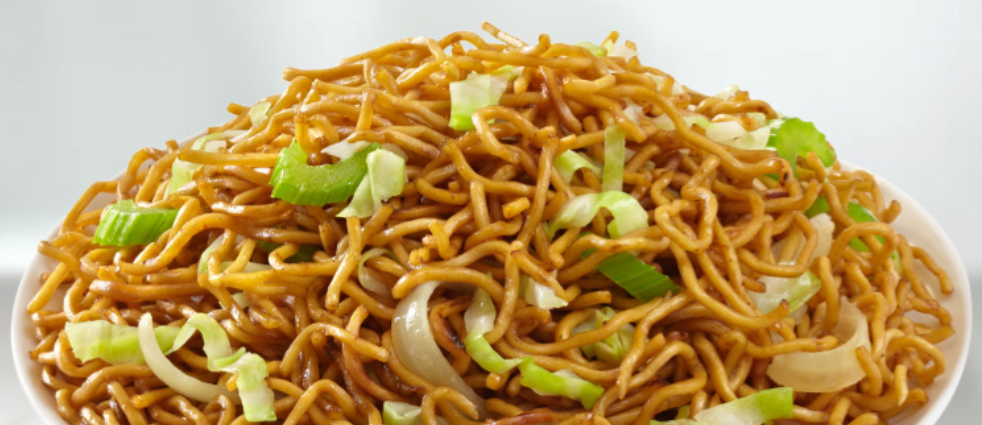 Beijing Beef — Crispy beef, bell peppers and onions in a sweet-tangy sauce.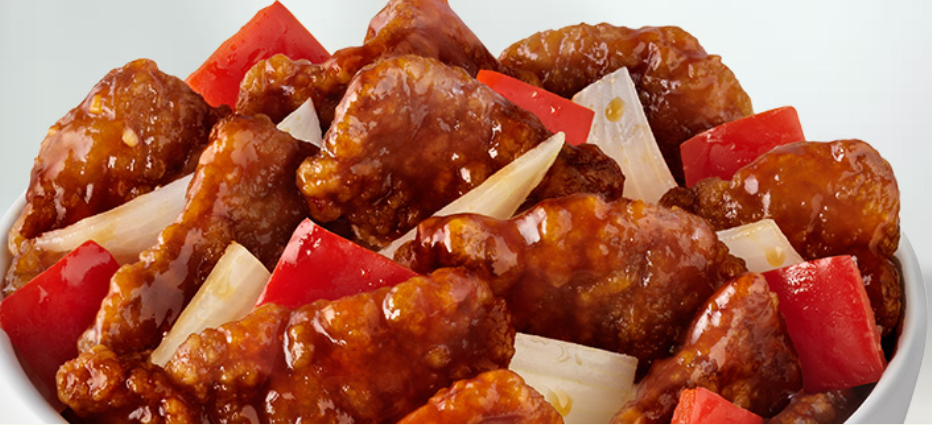 We are getting hungry just looking at these! There are so many other delicious items on the menu that you can check out on their website www.pandaexpress.com!
Halal Information
Panda Express has over 2,300 locations worldwide.
In Muslim countries such as UAE & Saudi Arabia, Panda Express's menu is 100% halal.
In North America, Panda Express' main menu is not halal. The Orange Chicken, a popular menu item at Panda's has a plant-based (vegetarian) version 'Beyond the Original Orange Chicken'. Co-developed by Beyond Meat and Panda Express, it was introduced in Southern California and New York City in 2021 for a limited time. In 2022, the plant-based Orange Chicken is back by popular demand at all Panda Express locations.
However, the ad clearly states that the plant-based orange chicken is prepared with the same equipment as meat products, which increases the possibility of cross-contamination. This has also been confirmed by a Panda Express spokesperson: "All dishes at Panda Express are cooked and prepped in the same kitchen with shared facilities and equipment—which may not be acceptable for guests with strict vegetarian and vegan diets."
Obviously, there are many other non-meat items on the menu which halal observers can consume, such as their
Beverages – such as their Minute Maid Lemonade and Coca Cola Cherry
Desserts – such as their Fortune Cookies, and
Snacks like their Eggplant Tofu and Veg Spring Rolls.
Halal Caveat
You should always verify the halal status with the restaurant directly just to be sure!
Restaurants change their meat suppliers and their policies constantly.
Furthermore, individual franchise locations change ownership all the time. So one location's owner can use halal meat but can sell it to a new owner who chooses not to. So, to make sure that you have the latest information — reach out to the establishment!
Other Fast Food Chains