Jimmy John's is one of the most popular food chains in the world, so it is no surprise that thousands of users have asked us if it is halal.
About Jimmy John's
Jimmy John's is an American sandwich chain headquartered in Champaign, Illinois.
It was founded by Jimmy John Liautaud in 1983.
It has over 2,700 branches in the USA.
In short, Jimmy John's is huge and popular!
Popular Menu Items
Some the of the popular items on the menu are: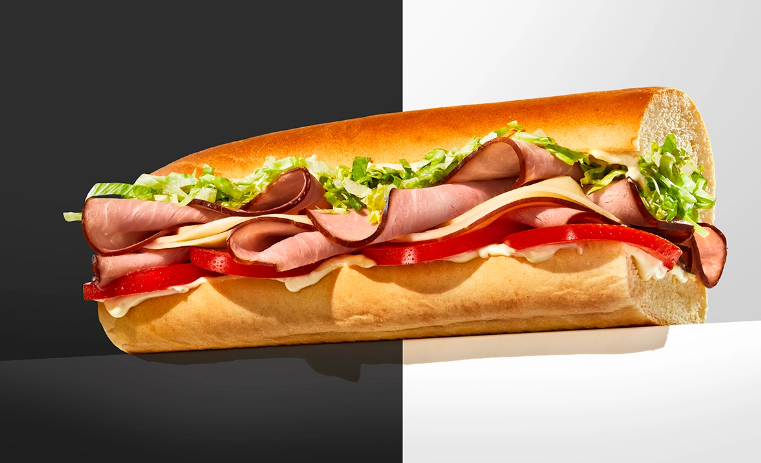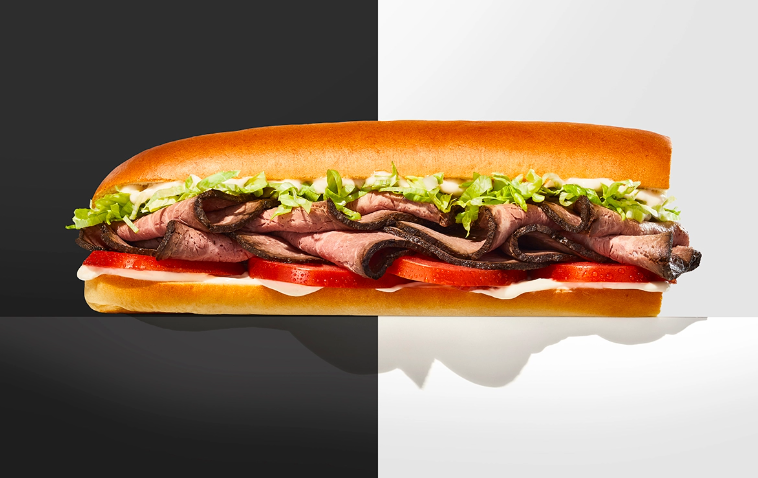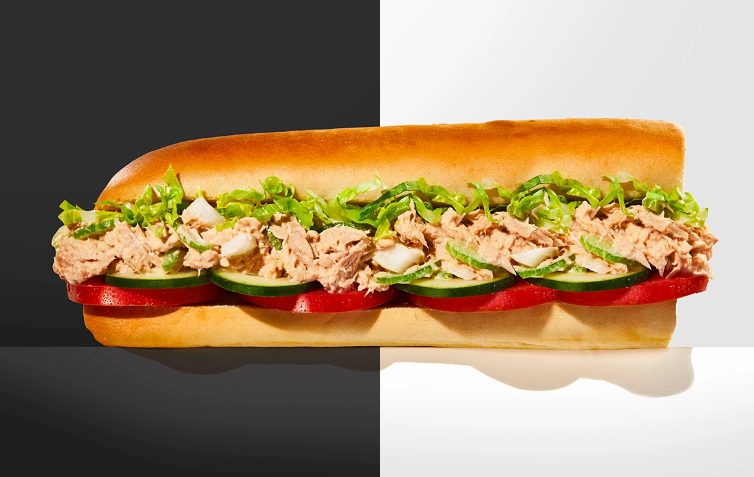 We are getting hungry just looking at these! There are so many other delicious items on the menu that you can check out on their website www.jimmyjohns.com
Halal Information
Jimmy John's is a domestic brand with over 2,700 branches in the USA.
Jimmy John's main menu is not halal. There is no mention of halal on their official website or social media.
However, Jimmy John's has Tuna sandwiches named 'Totally Tuna' and 'Club Tuna' that are Seafood based and can be safely consumed by Mulsims.
Additionally, Jimmy John's has a number of vegetarian options on the menu such as their Veggie Sandwich.
Moreover, when asked about vegan options, a representative at Jimmy John's responded with a detailed list:
Bread – Our bread is not vegan friendly.
Avocado- Our avocado is vegan friendly.
Cheese- Our cheese is not vegan friendly.
Chips – Our chips are vegan friendly, except the S & V.
S & V chips- Our S & V chips are not vegan friendly.
Cookies- Our cookies are not vegan friendly.
Jimmy Ranch- is not vegan friendly.
Obviously there are many other non-meat items on the menu which halal observers can consume, such as their
Beverages – such as Simply Lemonade, and Monster Energy
Sides – such as their Jimmy Chips, and
Desserts – such as their Oatmeal Raisin Cookie, and Chocolate Chip Cookie
Halal Caveat
You should always verify the halal status with the restaurant directly just to be sure!
Restaurants change their meat suppliers and their policies constantly.
Furthermore, individual franchise locations change ownership all the time. So one location's owner can use halal meat but can sell it to a new owner who chooses not to. So, to make sure that you have the latest information — reach out to the establishment!
Other Fast Food Chains