Raising Cane's is one of the most popular food chains in the world, so it is no surprise that thousands of users have asked us if it is halal.
About Raising Cane's
Raising Cane's Chicken Fingers is an American fast-food chain specializing in chicken fingers. 
It was founded in Baton Rouge, Louisiana by Todd Graves in 1996.
It has over 600 branches worldwide.
In short, Raising Cane's is huge and popular!
Popular Menu Items
Some the of the popular items on the menu are: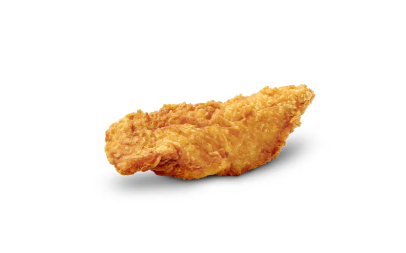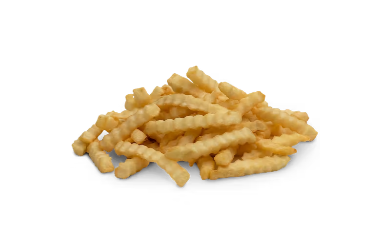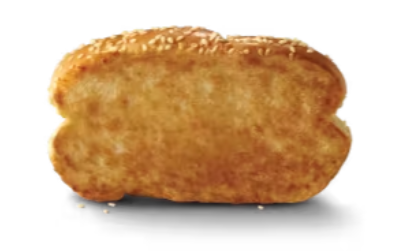 We are getting hungry just looking at these! There are so many other delicious items on the menu that you can check out on their website www.raisingcanes.com!
Halal Information
Raising Cane's has over 600 branches worldwide.
In Muslim countries such as Saudi Arabia, Bahrain, Kuwait and UAE, Raising Cane's menu is 100% halal.
In the USA, some sources on the web claim that the Chicken served at Raising Cane's is halal and hand-slaughtered, with the exception of Chicken Wings. None of their other meat is halal.
However some bloggers have tried to contact the chain and the response has been chicken comes from multiple sources and the chain is not officially halal.
So, to be absolutely sure, it's best to confirm availability of halal with the specific location before eating chicken at the Raising Cane's franchises in the USA.
Halal Verdict
So, what's the halal verdict?
In Muslim countries, Raising Cane's offers a 100% halal menu.
In the USA, their chicken (except wings) have been said to be halal sometimes. But, we suggest that you inquire about the availability of halal chicken before visiting any of their US branches.
Obviously there are many non-meat items on the menu which halal observers can consume, such as their
Beverages – such as their Lemonade, Sweet Tea, and
Sides – such as their Crinkle Cut Fries, and Texas Toast
Halal Caveat
You should always verify the halal status with the restaurant directly just to be sure!
Restaurants change their meat suppliers and their policies constantly.
Furthermore, individual franchise locations change ownership all the time. So one location's owner can use halal meat but can sell it to a new owner who chooses not to. So, to make sure that you have the latest information — reach out to the establishment!
Other Fast Food Chains