Jersey Mike's Subs is one of the most popular food chains in the world, so it is no surprise that thousands of users have asked us if it is halal.
About Jersey Mike's
Jersey Mike's Subs, is an American submarine sandwich chain.
It was founded in Point Pleasant, New Jersey by Peter Cancro in 1956.
It has over 2,000 branches in North America.
In short, Jersey Mike's is huge and popular!
Popular Menu Items
Some the of the popular items on the menu are:
Portabella Cheese Steak — Steak, fresh portabella mushrooms, peppers, onions, and white American cheese. Grilled fresh.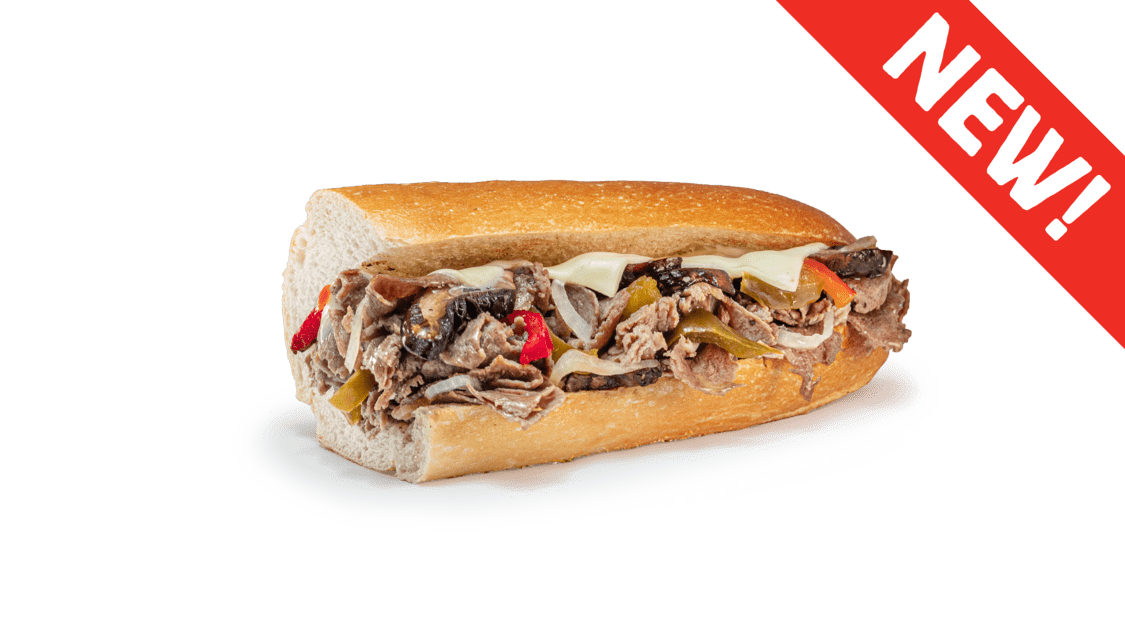 Mike's Chicken Philly — Grilled onions, peppers & white American cheese.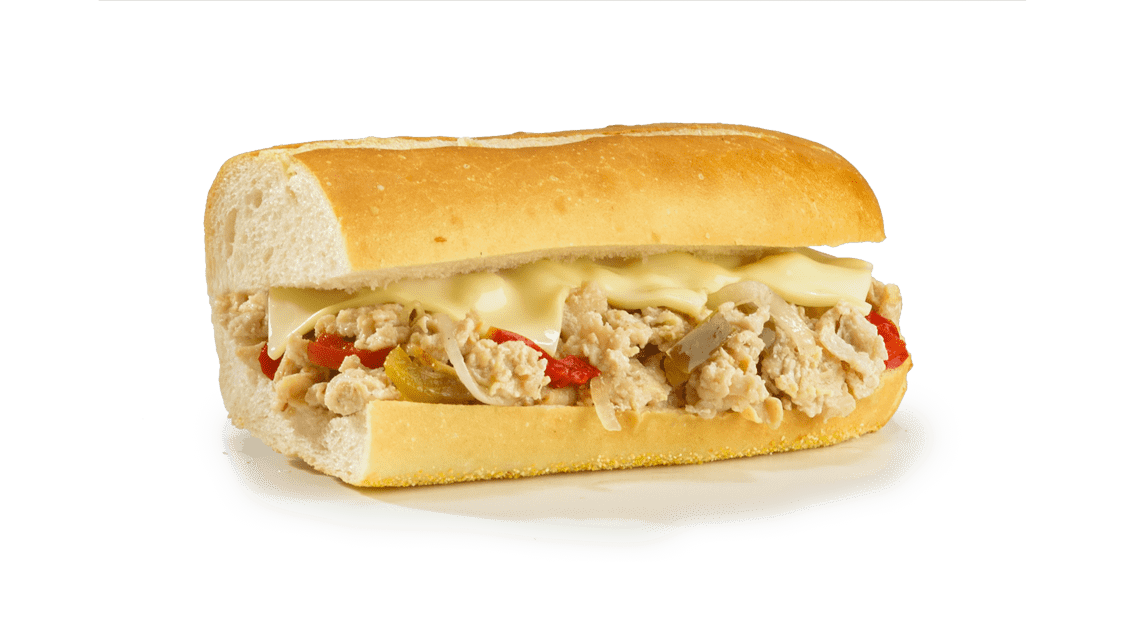 The Original Italian — Provolone, ham, prosciuttini, cappacuolo, salami, and pepperoni.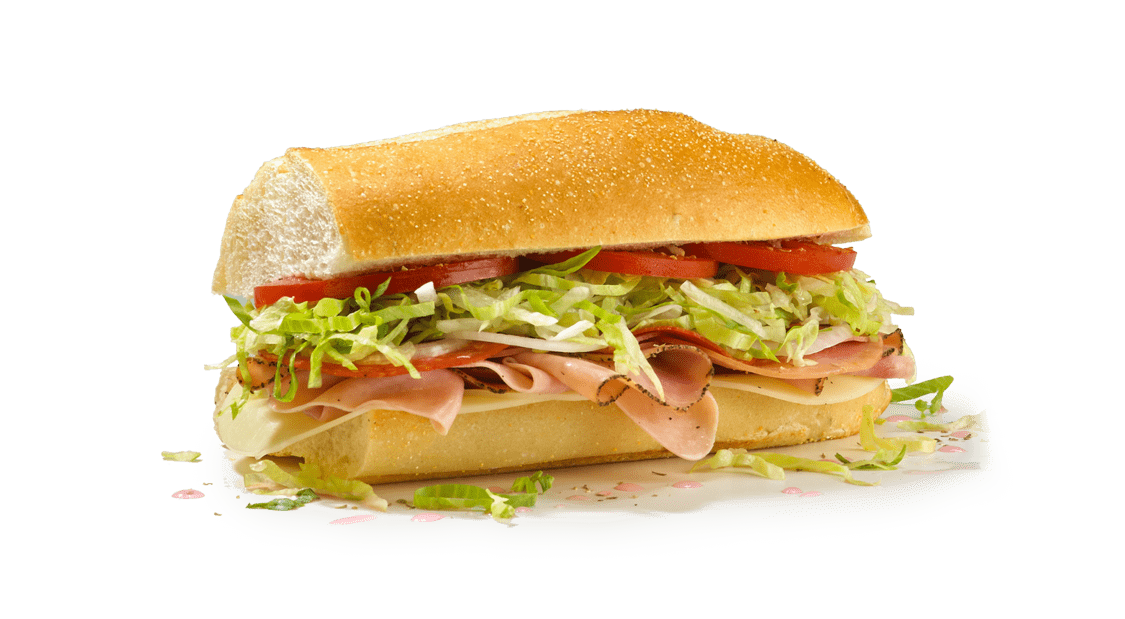 We are getting hungry just looking at these! There are so many other delicious items on the menu that you can check out on their website www.jerseymikes.com!
Halal Information
Jersey Mike's Subs has over 2000 locations in North America.
Jersey Mike's Subs main menu is not halal in North America with the exception of one of its Michigan locations in the USA that serves halal on request.
📍 26352 Ford Road Dearborn Heights Michigan
You can order halal Cheesesteaks and Cold Cut options such Turkey, Roast Beef, Buffalo Chicken from this Michigan location on request.
That said, there are a few vegan options on Jersey Mike's menu. The vegan menu items comprise
Sandwiches – such as their Veggie Sandwich and Cheese Portabella
Breads – such as their White Bread and Seeded Italian Bread
French Fries and Toppings (Hot & Cold), and
Beverages – such as their Gatorade and Fruit Juice
Halal Caveat
You should always verify the halal status with the restaurant directly just to be sure!
Restaurants change their meat suppliers and their policies constantly.
Furthermore, individual franchise locations change ownership all the time. So one location's owner can use halal meat but can sell it to a new owner who chooses not to. So, to make sure that you have the latest information — reach out to the establishment!
Other Fast Food Chains